Recurring Membership $39/weekly
Recurring Membership $39/weekly - unlimited pass for yoga classes.
Attend an unlimited number of yoga classes in both of our studios and enjoy additional benefits:
10% discount on selected workshops
10% discount in our Vitality Bar
10% discount in our retail jungle
An amazing gift bag worth $500
that includes lifestyle and home décor products
from our retail jungle and,
a free Buddy Pass once a month, plus
free access to our online yoga classes
and an opportunity to win our retreat for free once a year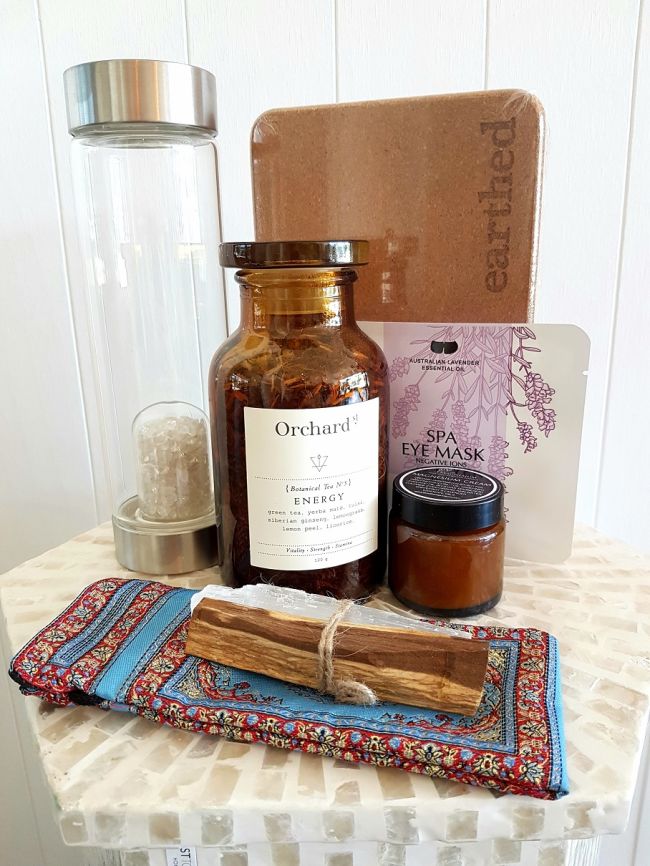 RECURRING MEMBERSHIP - TERMS & CONDITIONS
Our recurring membership allows you to attend an unlimited number of our classes across both Horizon Yoga locations and will renew automatically on a weekly basis. The membership payment is taken weekly from a card of your choice. The minimum commitment period is 2 months. There is a possibility to suspend your membership. The minimum suspension period is 2 weeks with a maximum up to 4 weeks per year with no additional fees. There is no possibility to backdate the suspension. Please send all suspension requests to
[email protected]
at least 7 days before the requested start date. If you would like to cancel your membership, please email
[email protected]
The cancellation period is 1 week from the day of receiving your email. We will notify you of your last payment date and the date your membership will expire. Membership holders are entitled to additional discounts and promotional offers. Please head to our website to read more about our membership conditions.
Your Card Will Be Charged
Every 1 week
Membership will continue to renew until canceled.